RDL Report
What is an RDL Report?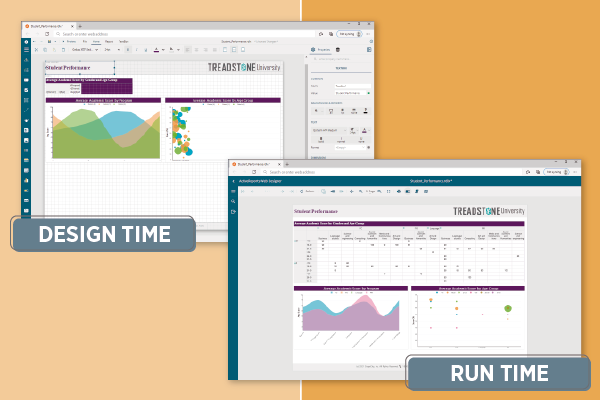 This is a report format that allows you to freely layout report controls without layout restrictions such as control size and page size. In RDL Reports, controls can grow and shrink both vertically and horizontally, depending on the size of data available to them. Similar to Page Reports, the data regions, such as List control and Table control, can be used for grouping to display repeated sections. Since these controls grow according to the dataset size, the rendered result depends on the number of records in the data.
RDL Reports are ideal for long tabular reports such as general ledgers, invoices, and when you want to flexibly display a report with data whose size varies, instead of a form with a fixed layout, or when you want to arrange tables and charts using different data sources. As controls expand to accommodate your data, ActiveReports breaks it down into pages based on the report's Page Size setting.
RDL Reports also offer the ability to create and use
Master Reports
. A Master Report allows you to maintain consistency across reports containing common features such as data, company logos, and page headers, or footers. The body of the master report can be used to add content reports. The Master Report is then used as a 'template' shell inherited by other reports. This allows users to quickly change the company address, themes, logos, for an entire suite of reports–all in one convenient place.
RDL Reports offer a simple design with any of ActiveReports' WYSIWYG designers. Make full use of interactive features such as parameters, filters, sorting, drill-down, drill-through, table of contents, bookmarks, and more.