Tampa Nov 5 - Sign up before it sells out!
Richard Campbell and Carl Franklin of .NET Rocks! will be in town near you and John Papa will be doing the Keynote in Tampa!
Nov 5, 10am-4pm at the Tampa Bay Computer Society in Clearwater with post event party to follow at Sheppard's in Clearwater.
10:00am – Door open
10:30am – Introduction
11:00am – Carl Builds a Modern Application using Windows 8
12:00pm – Lunch Time
1:00pm – Richard Demonstrates the Modern App LifeCycle with Operations Manager and TFS
2:00pm – John Papa Keynote
2:30pm – Carl and Richard Interview John Papa for The Tablet Show
3:30pm – Swag Give Away!
More Florida dates :
Nov 3 – Tallahassee Code Camp, Udi Dahan keynote
Nov 7 – Orlando UG, Steve Smith keynote
Nov 8 – Jax UG, Beth Massi keynote
More cities:
New York, Atlanta, Charlotte, Nashville, Louisville, Bentonville, Houston, San Antonio, Dallas, Phoenix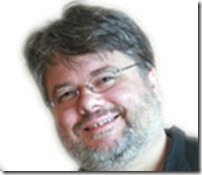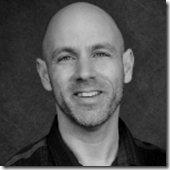 Carl Franklin
John Papa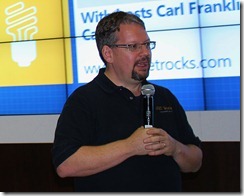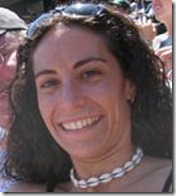 Richard Campbell
Beth Massi


Steve Smith
Udi Dahan
Technorati Tags: DNR,C1,ComponentOne,road trip,vs2012,windows 8