It's that wonderful time of year again! We are proud to announce that you can now download our new 2012v2 release. There are a lot of enhancements and features in this release, and I'd love to take a few minutes to chat about some of the top features you might like to know about.
Studio for Lightswitch
In this new release of Studio for Lightswitch, we are giving you three new extensions:
PDF Viewer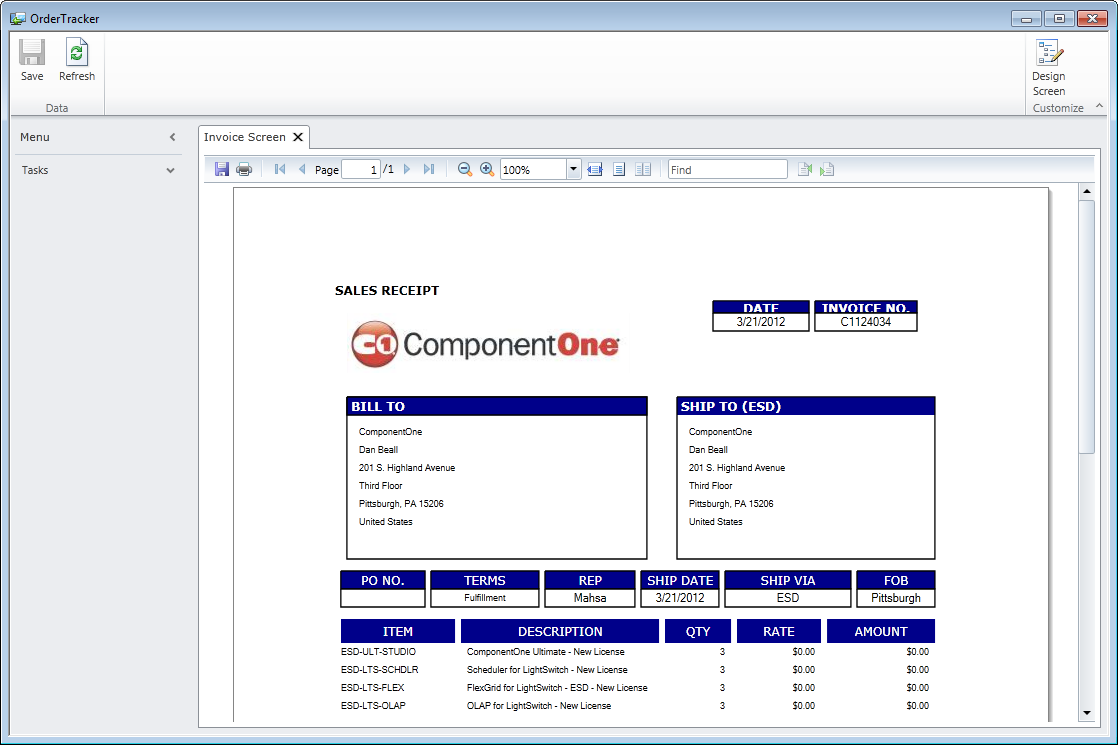 Rich Text Editor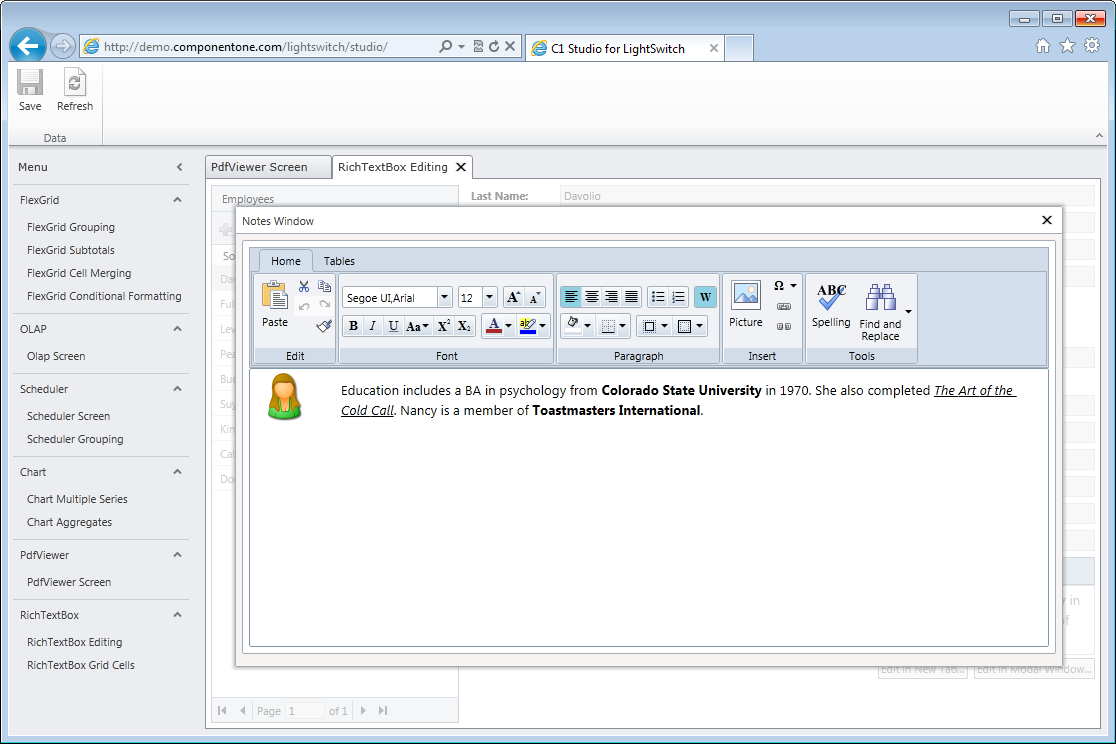 Charts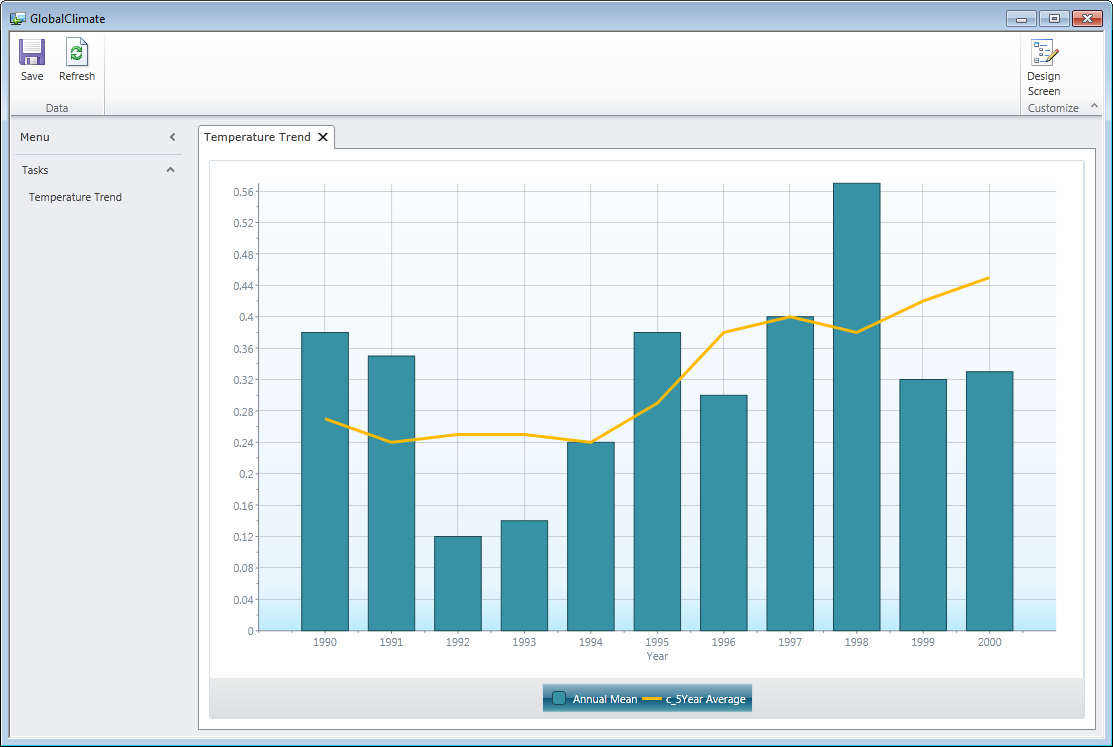 GanttView for WinForms
You've asked for it, and we got it! Gantt charts have been added to Studio for WinForms!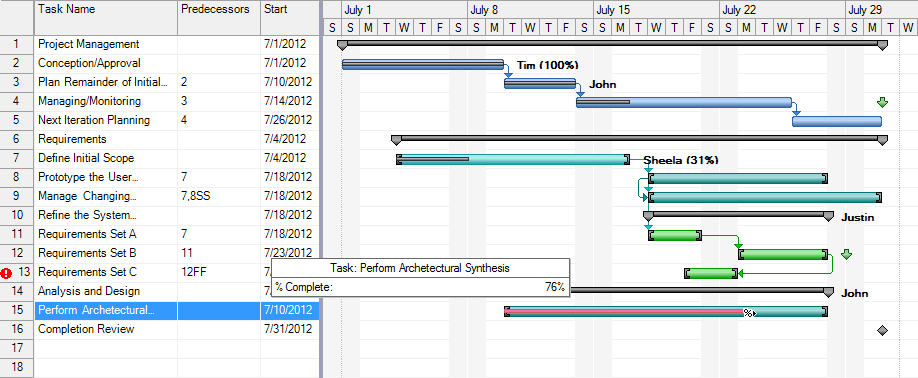 Studio for WPF and Studio for Silverlight Enhancements
Office 2007/2010 Themes
PDF for WPF
Easily create, print and email Adobe PDF documents with ComponentOne PDF™ for WPF. Create dynamic reports or directly output your UI to a PDF format with support for security, compression, outlining, hyper-linking, and attachments.
Chinese Localizations
We've now added the following localization for all controls:
General Chinese (zh)
Traditional Chinese (zh-Hant) - Taiwan, Hong Kong
Simplified Chinese (zh-Hans) - China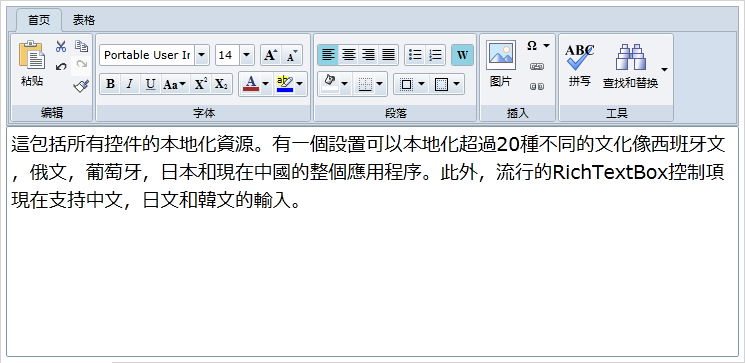 Studio for ASP.NET Wijmo
MVVM Support with Knockout.js
Wijmo has full support for MVVM (Model View View-Model) development. We chose to adopt Knockout as our officially support MVVM library. Wijmo has a Knockout Integration Library that provides seamless support for MVVM in each Wijmo widget. We also included support for each jQuery UI widget in our library.
New AutoComplete Control
Create auto-complete search boxes and more with our Ajax-powered AutoComplete control. It supports data binding, static items, AutoPostBack for item retrieval, loading values dynamically, and more!
Download Today!
We're very excited about this release, and we hope you are too! Go learn more about 2012v2, and download it today!