GrapeCity Developer Tools recently sponsored and attended the CodeStock event in Knoxville TN on May 5th and 6th. It was a great event where we got to speak with many different developers, coders, managers, and other IT professionals.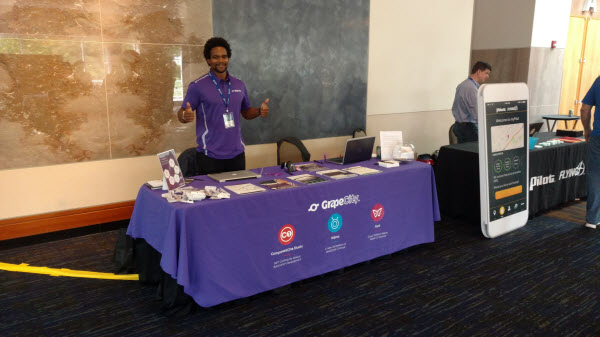 We also got the opportunity to sit in on a few of the sessions regarding a variety of topics, including using Microsoft Analysis services to monitor deployed applications, what's changed between Entity Framework 6 and the new Entity Framework for .NET core, React versus Angular 2, creating a REST API using Node and Sails, and how to best take advantage of the latest features of the new .NET compiler "Rosylin".
The Knoxville Convention Center is a great venue for the event and we would highly recommend you consider attending in the future.