We have recognized the power of HTML, CSS and JavaScript and have developed a tool for building applications with them. It is with great pride that I now introduce Wijmo.

What is Wijmo?
We have leveraged the power of jQuery and jQuery UI to build a set of widgets that are feature-rich and easy to get started with. Wijmo widgets are all fully themed and theme-able. Each widget utilizes the jQuery UI CSS Framework and Themeroller-ready. Wijmo also uses Raphael to create the next-generation of data visualization powered by SVG. JQuery and jQuery UI are the defacto JavaScript libraries and have the strongest community of web developers in the world. Wijmo is following in the footsteps of the experts that built and use jQuery.
Wijmo is split into two kits, Wijmo Complete and Wijmo Open. Wijmo Complete is a commercial kit filled with powerful application building widgets like grid and charts. Wijmo Open is completely free and open source under the MIT/GPL licenses.
Wijmo Widgets
Here are some of the cool widgets in Wijmo.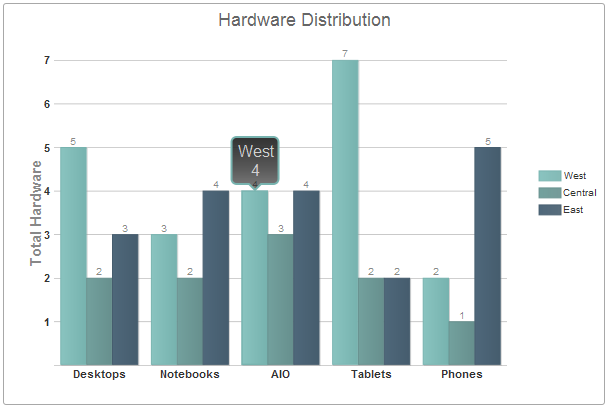 SVG Bar Chart powered by Raphael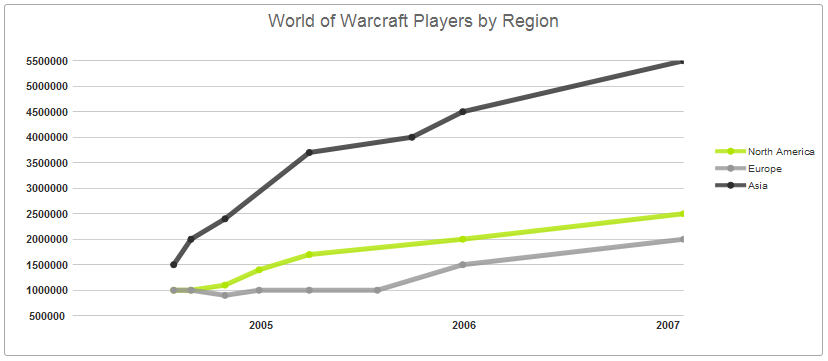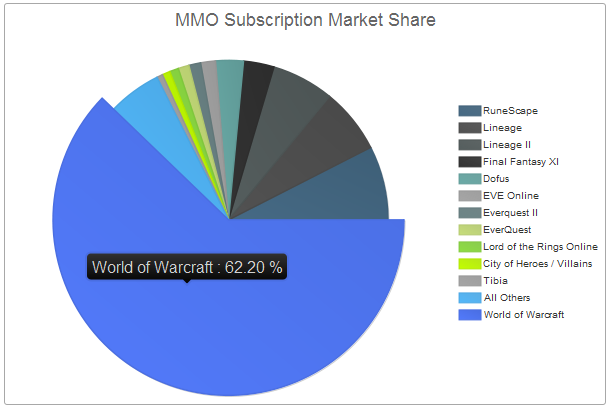 Full-featured Grid powered by jQuery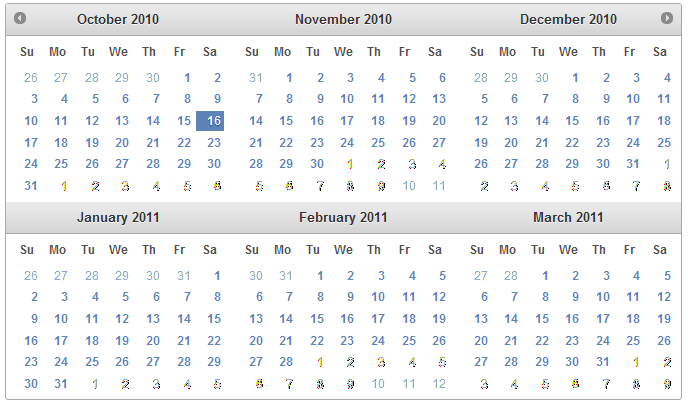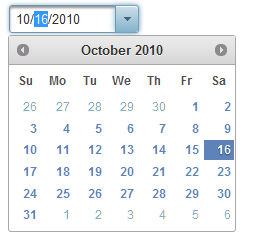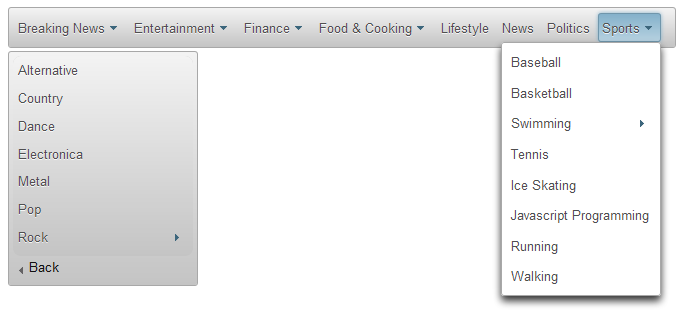 Horizontal and Vertical Menu


Range Slider that extends the jQuery UI slider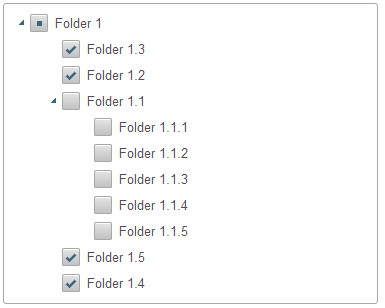 Checkable Tree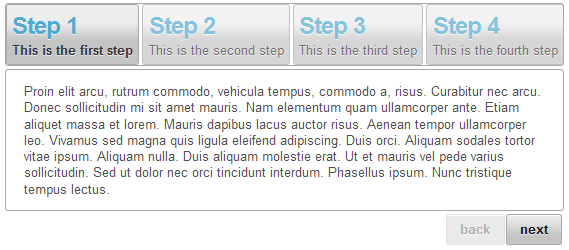 The Story of Wijmo
Wijmo was born out of necessity; we needed it! When we wanted to completely rebuild our ASP.NET tools, we looked to jQuery UI as our client-side framework. It was perfect for what we wanted: a powerful, yet lightweight framework for JavaScript UI components. There was only one problem with committing to using it: the lack of UI widgets. Since we embraced jQuery and jQuery UI, we decided to build on top of them, using their frameworks and guidelines. This, my friends, was the birth of project codename "Rhino".
Project Rhino, our codename for Wijmo, was purposed to build a complete kit of jQuery UI Widgets as a client-side framework for our ASP.NET controls. We used the jQuery UI Widget Factory to build these widgets to all of jQuery UI's guidelines and principles. The result has been a complete kit of widgets for developing applications to the high standards of jQuery UI.
This client-side framework was so powerful, that we decided to release it on its own. It was originally just going to be part of our ASP.NET controls, but is now a complete JavaScript UI library of its own.
Wijmo in ASP.NET
Even though we think you should use Wijmo as a client-side library, we have not changed our plans to create ASP.NET controls using it. Project Rhino continues as we are working hard to create two powerful new studios in ASP.NET.
First, we are creating our very own version of the AJAX Control Toolkit. This project is a studio of ASP.NET Control Extenders powered by Wijmo. ASP.NET Control Extenders derive from the System.Web.UI.ExtenderControl, and add AJAX and JavaScript features to existing controls. This studio will make using Wijmo easier for ASP.NET developers that want the client-side features, but aren't ready to develop in JavaScript. The AJAX Control Toolkit from Microsoft has been a great tool to help developers do that. We will be offering something similar with even more powerful controls like grids and charts.
Second, we are looking to bring Wijmo into ASP.NET MVC. We are believe that MVC is a great platform for the future of ASP.NET and want to give MVC devs some killer UI components to use. However, fundamentally, custom controls have no place in MVC. So instead of trying to force compiled UI assemblies in MVC, we are thinking outside the box. We are not 100% sure what our story is in MVC yet, but it might just end up being Wijmo as it is now! We will have more solid plans coming soon and definitely some tutorials on using Wijmo in MVC.
Start using Wijmo now
If Wijmo sounds like something you are interested in, by all means, start using it!