This weekend, one of the best annual code camps I have been to, is taking place in Lake Mary, FL. The Orlando Code Camp 2013 will take place on Saturday, March 16th at Seminole State College. It's looking like 700-800 registrations. I always look forward to this code camp. I have lots of great memories, including my first Russcam interview with Dave Noderer, just two years ago. I now have 90 episodes published and many more to come. The code camp gets bigger every year and they have a core group of volunteers and organizers that do an awesome job at getting sponsors and running the event with flawless execution. It's not too late to register! The above reasons are among a few of them why ComponentOne is proud to be the highest level sponsor at the Diamond level. I am doing a session called: Wijmo everywhere in HTML5! it is a killer session, be sure to make it!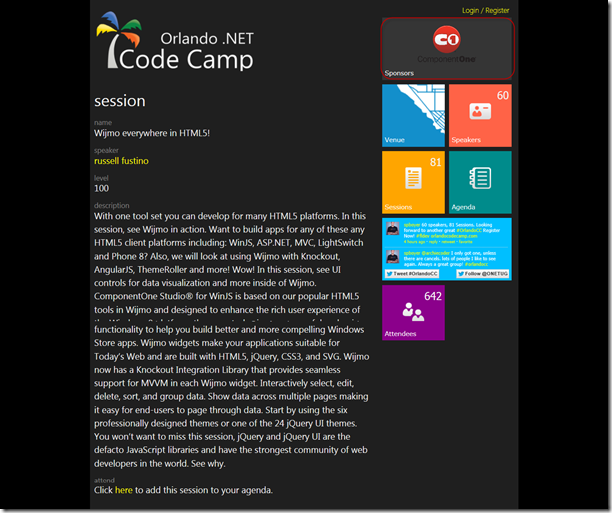 Check out these other great sessions and speakers. I can't wait!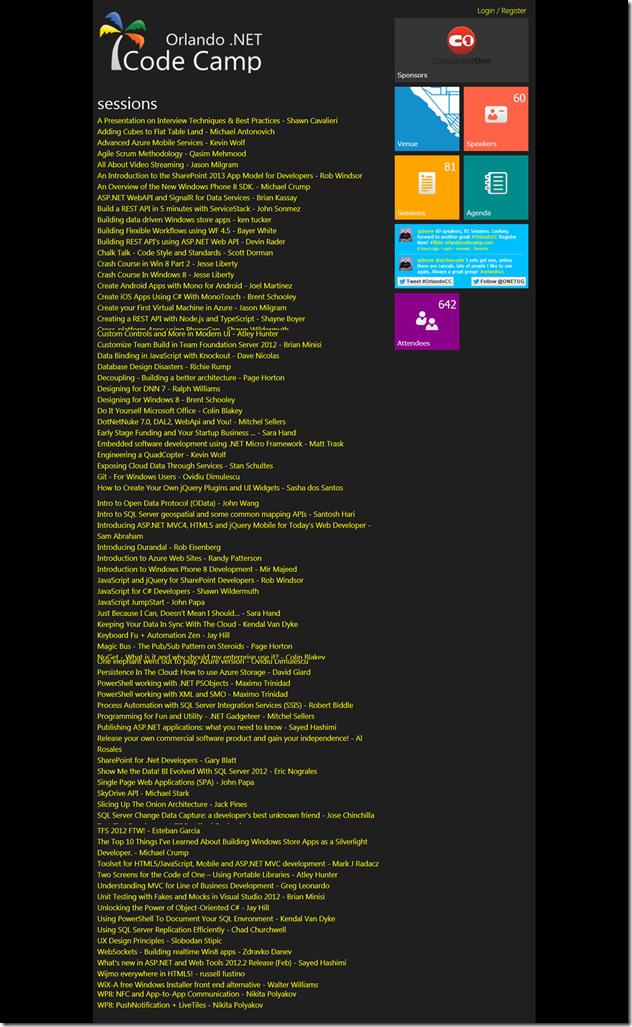 Photos from 2012 below…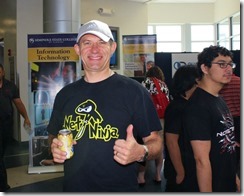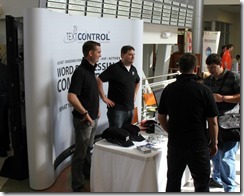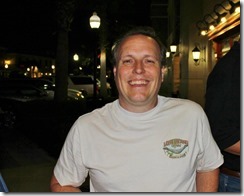 More Photos From Orlando Code Camp 2012 New! Check out my new RussCamTV Daily news at http://russcam.componentone.com . Subscribe today!