It has come to our attention that the upcoming jQuery Conference in Chicago is hosting a Data Visualization contest. We are all about Data Visualization here at Wijmo and have products that help build good visualizations more easily and rapidly. We will give a free commercial license to participants in the jQuery Conference Data Visualization contest that use Wijmo.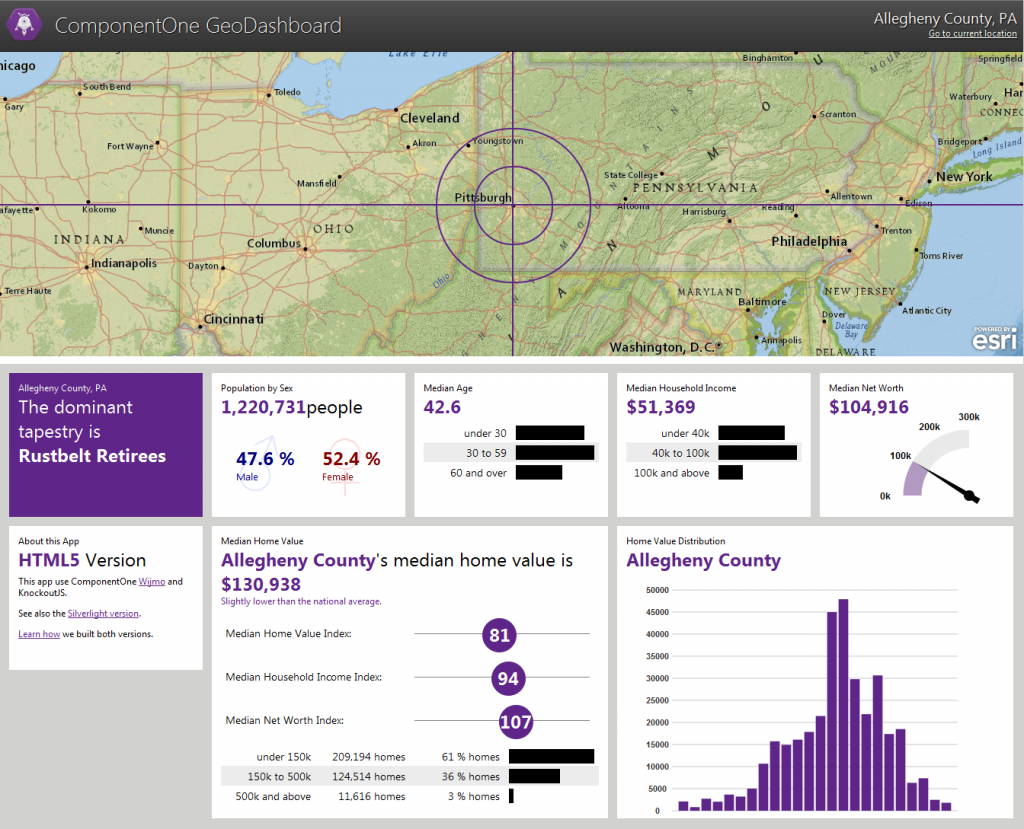 I believe our widgets could help give you an edge in the competition. They could allow you to focus on building the visualization rather than trying to render complex charts and graphs. Our product is meant to save developers time. If you are in a time-restricted competition, it makes sense to utilize such a tool.
Free License Instructions
Here is how to get your free license of Wijmo
Good luck everyone! And I hope Wijmo can help you make some amazing Data Visualizations.