Update: We've released Service Pack 1. You can download it here:
As a Microsoft Visual Studio Launch Partner, we are excited to announce that we have an ActiveReports 11 Hot Fix available that is Visual Studio 2017-ready. This allows you to try it out as soon as Microsoft releases it.
Download ActiveReports Hot Fix Build 11.0.9385.0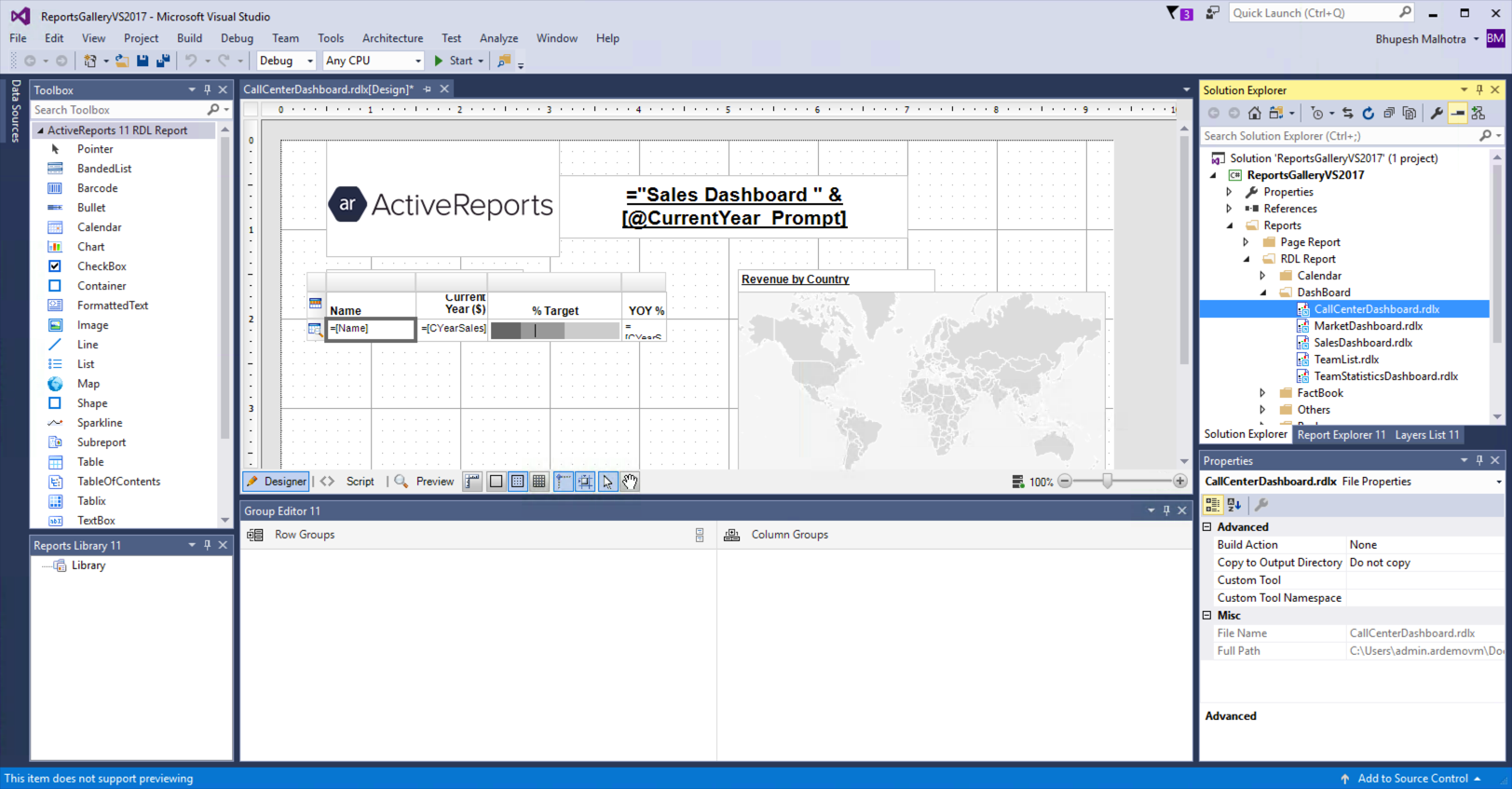 For those who are not in a hurry, we will release the official ActiveReports 11 Service Pack 1 that includes Visual Studio 2017 support by the end of March. Check out Microsoft's two-day online Visual Studio 2017 Launch Event on March 7th and 8th, for a keynote address, interactive technical demo sessions, and live interactive training.