That's right 1.4.0 is here already. Hint, we are well on our way to a 2.0! This added some nice new features and fixed quite a few bugs. New Theme - Arctic We added a new premium theme called "Arctic". It is a very clean gray theme that works pretty much everywhere.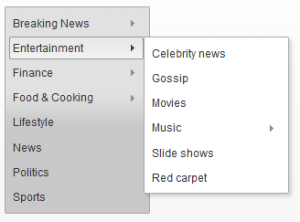 Grid - Added nested grouping We added showGroupArea and groupAreaCaption options to provide a convenient way of grouping by as many columns as the end users wants. The end users can drag column headers to the top bar to create nested groups of data by column. Check out the new nested grouping feature in action.

We fixed a ton of bugs from a rendering issue in Combobox to click events in Upload. Make sure to download the latest version of Wijmo and read the change log!