What's New in ComponentOne Studio for Xamarin, March 2019
We're excited to announce the release of ComponentOne Studio for Xamarin 2019 v1, which includes many enhancements to the suite.
FlexGrid
New animations have been adding to the grid including a rip animation when a user long presses over a column as well as a following repositioning animation as the user drags a column or row to reorient it.
A new Export feature allows you to easily export your data to text, CSV, and formatted HTML.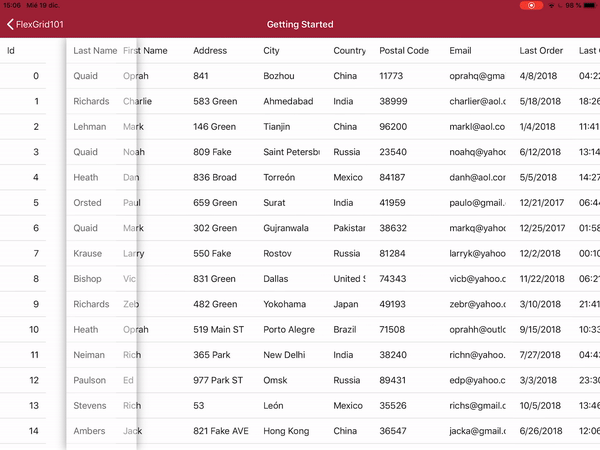 Gauges
Radial Gauge - Added a property that allows you to reverse the Radial Gauge's direction. Rather than draw clockwise for 0 to 360, you can now have it draw counter clockwise from 360 to 0.
Input
All Input control now support Right To Left(RTL Support) which is important for localizing certain languages, such as Arabic. Layout direction can be changed by setting FlowDirection for any Input control.
C1Icon
Added better support for cross platform vector graphics via C1PathIcon. Using this path data that can easily be resized or colored within your app.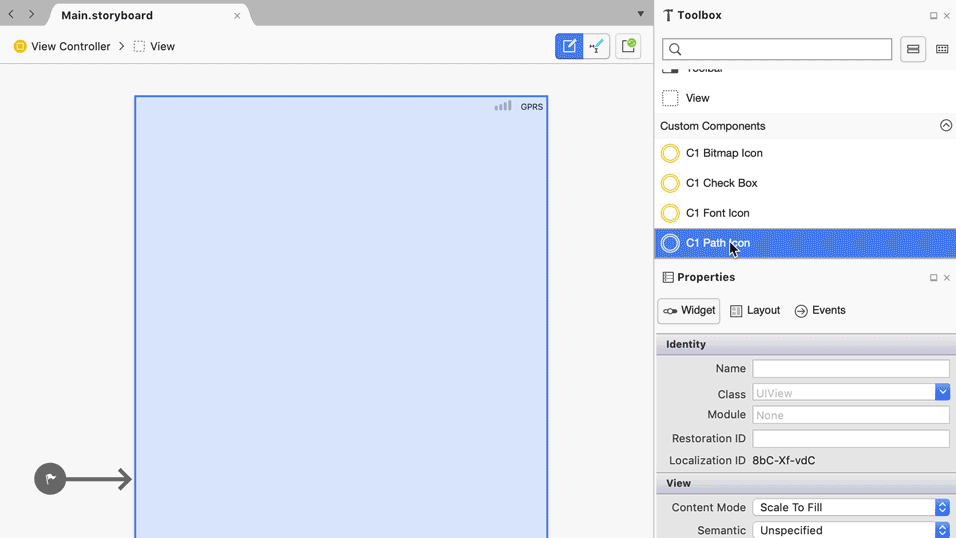 ---
Past Releases