Episode 63 – Sarasota Dev
Russ interviews
Shaun Walker
, MS MVP and CTO of DotNetNuke, Corporation, about his business, his book ,
Professional DotNetNuke 5
and more! He chats about DNN 6 and the current state of technology. It is a very interesting interview! This episode is filmed at the
Sarasota Dev
User Group meeting. This episode of Russ Cam™ is brought to you by
Doc-To-Help
CLICK HERE FOR VIDEO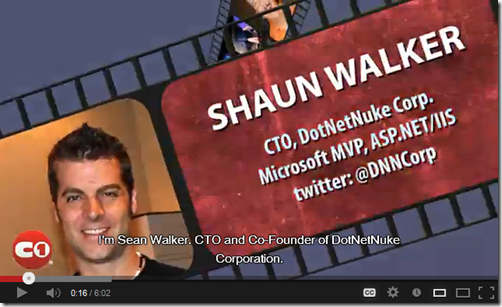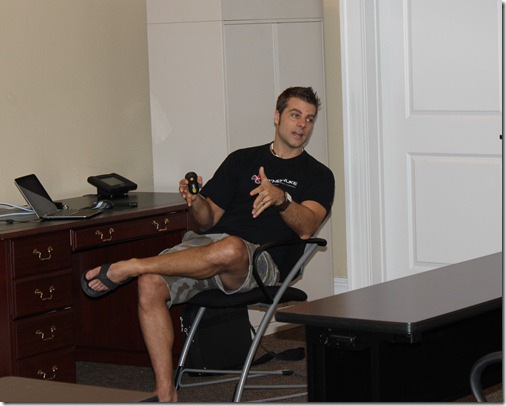 Shaun Walker, DNN CTO delivers marathon session on technology trends at Sarasota Developer Group.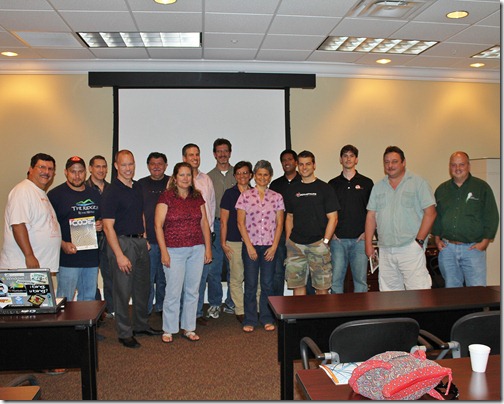 Sarasota Dev group Shot with guest speaker, Shaun Walker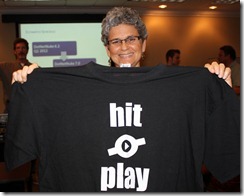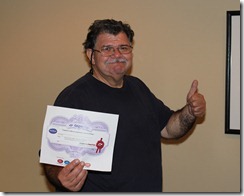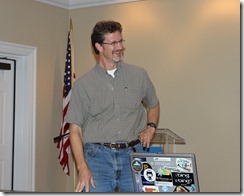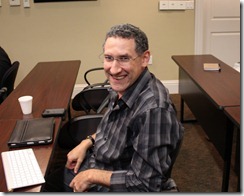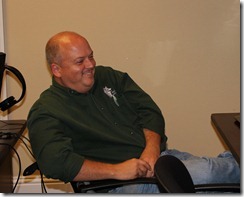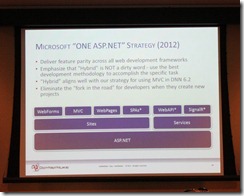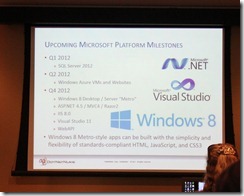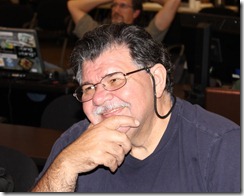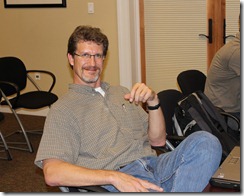 More Photos Here for
Sarasota Dev Group and Bar Camp