Guest interviewer,
Karen Slosaski
is back to interview more attendees at ITPalooza in Ft. Lauderdale! First, the leader of West Palm Dev,
Sam Abraham
, talks about his session at ITPalooza and what's coming up. Then, we catch up with Server MVP,
Adnan Cartwright
. Nina Grantcharova tells us about IASA and how you can get involved in south Florida. Then, Quetsy Puckett tells us all about Conquest Technology Services.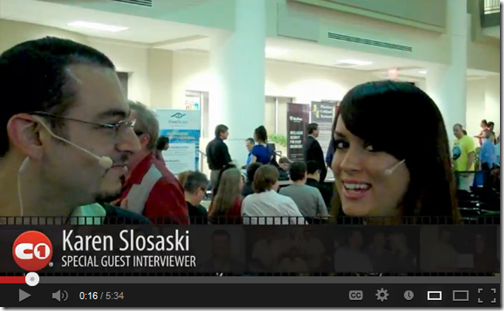 CLICK HERE TO VIEW VIDEO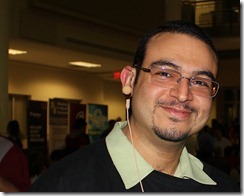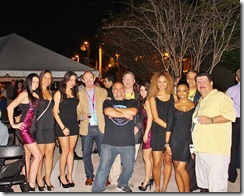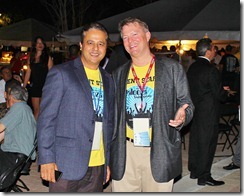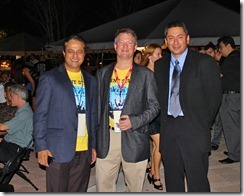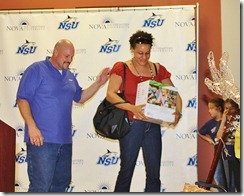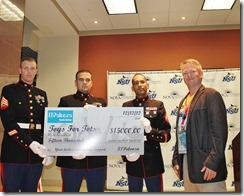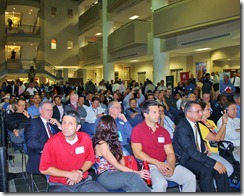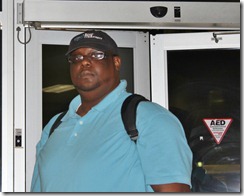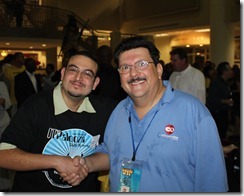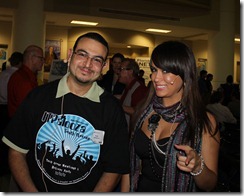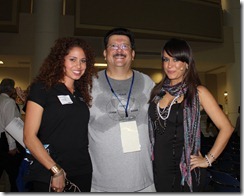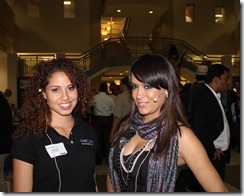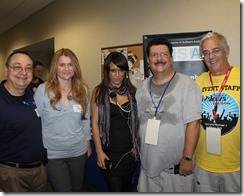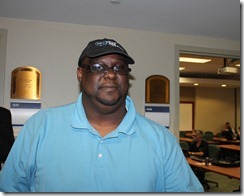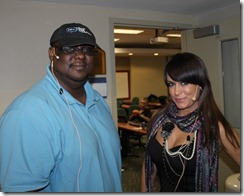 More
IT Palooza Photos