Posted 10 September 2017, 11:45 am EST
Hello,
c1chartimage.png shows the result of my C1WebChart saved by Browser.
For Print/Export i will integrate it into a PDF. But the image is empty when i saved it (Other formats also). So my PDF is also empty.
Where is the Problem? Is there a better Solution?

<C1WebChart:C1WebChart ID="m_C1Chart1" runat="server" Width="900px" Height="600px" ImageRenderMethod="HttpHandler" ImageTransferMethod="Session"></C1WebChart:C1WebChart>


Image img = m_C1Chart1.GetImage(ImageFormat.Png, new System.Drawing.Size((int)m_C1Chart1.Width.Value, (int)m_C1Chart1.Height.Value));
img.Save(@"c:tempchart.png");

C1.C1Pdf.C1PdfDocument pdf = new C1.C1Pdf.C1PdfDocument();
            
pdf.PaperKind = System.Drawing.Printing.PaperKind.A4;
pdf.Landscape = true;

RectangleF rect = pdf.PageRectangle;
rect.Inflate(-72, -72);

pdf.DrawImage(img, rect, ContentAlignment.MiddleCenter, C1.C1Pdf.ImageSizeModeEnum.Scale);

pdf.Save(@"c:tempchart.pdf");

Thanks & Regards
Matthias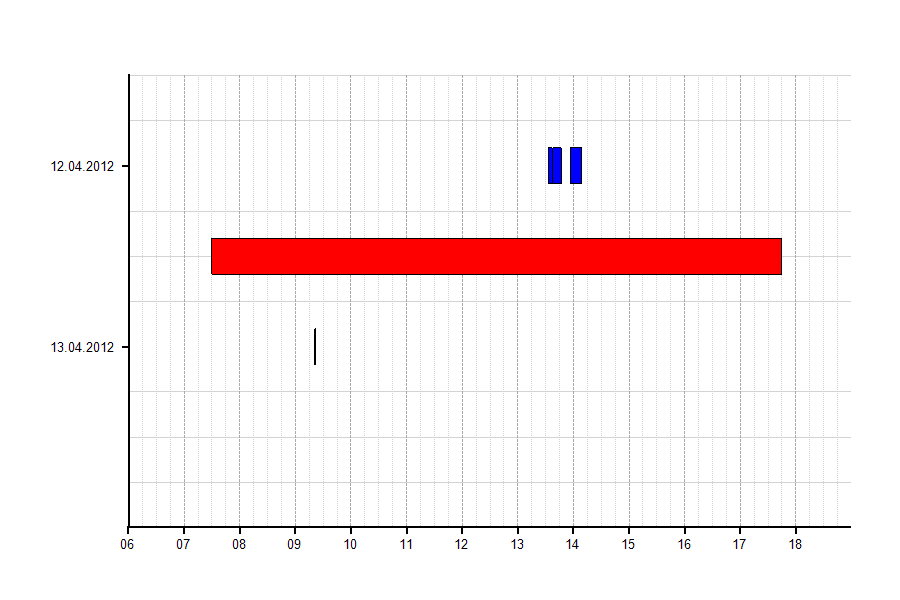 2012/04/chart.pdf