Posted 28 September 2020, 4:34 pm EST
Hi
We are facing a new performance issue with the combo of checking IRange.HasFormula and setting the cell value with IRange.Value. Please refer to the attachment for reproduction(see comment in GcExcel.cs file, line 95).
If we comment either line in SetValue method, the code will run much faster. Please have a look at this issue. Thanks in advance.
Regards
Here is the spec of my development box.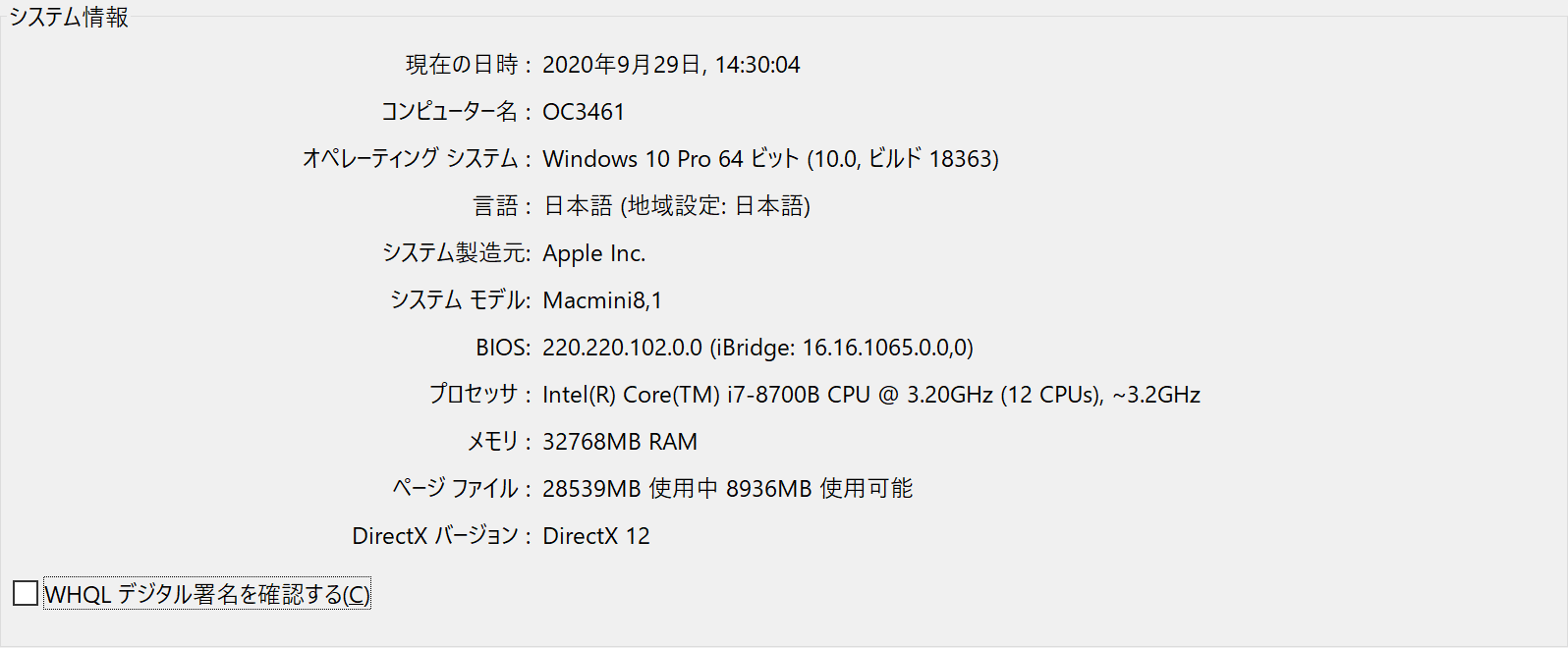 Reproduction sample program
gcexcelperformance.zip