Posted 15 December 2020, 11:36 pm EST
Hi,
I've noticed one bug regarding license keys. I've defined
GCDesigner.Spread.Sheets.Designer.LicenseKey
and
GCSheets.Spread.Sheets.LicenseKey
in my react component with Designer react component in it from '
@grapecity/spread-sheets-designer-react'
package. When I try to create a new instance of SpreadJS Designer it looks fine, there is no watermark.
However, if I try to import an excel file via ribbon (File -> Excel File -> Import excel file) then I have an additional tab with license problems: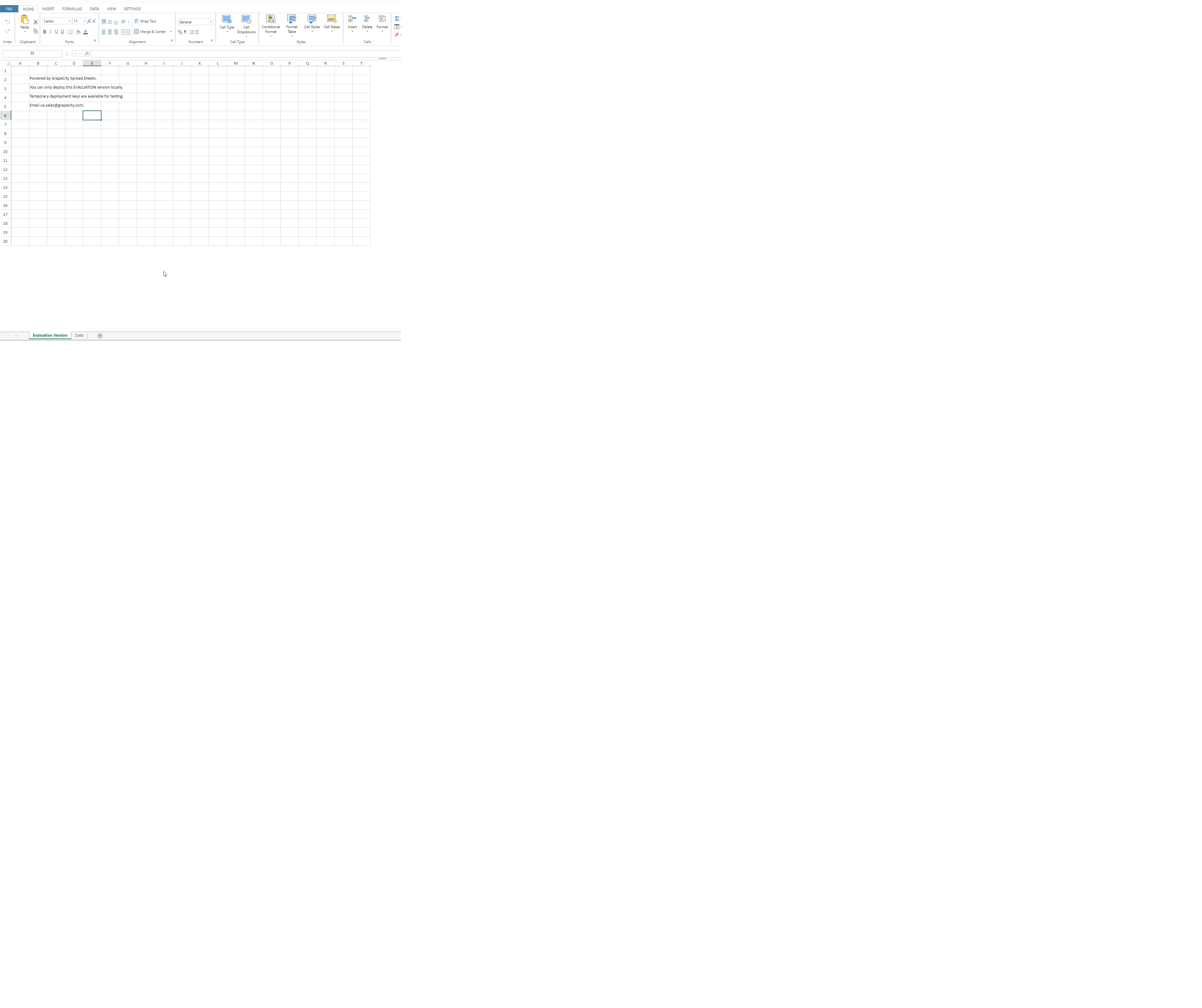 I'm using react wrapper to handle spreadsheet instance. I've also tried to extract LicenceKey definitions outside the react component, but it didn't help.