ComponentOne is proud to announce the release of the new Spread 7 for Windows Forms. The new versions of the Spread.NET controls for Windows Forms development are now licensed separately from the controls for ASP.NET development, and include all of the components in the Professional version of Spread.NET 6 for the Windows Forms platform. Customers who have current maintenance subscriptions for either the Standard or Professional license for Spread.NET 6 will receive free license key for Spread 7 for Windows Forms. Plus, special upgrade pricing is available for registered licensees of version 6 and earlier versions of Spread for Windows Forms. Spread 7 for Windows Forms is also available as part of the new Spread Studio for .NET, the best cross-platform spreadsheet solution for .NET application development. The new Spread 7 for Windows Forms features many new enhancements including: Enhanced conditional format rules support for rules and full support of import and export of rules to and from Microsoft Excel® files.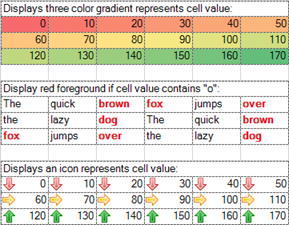 New conditional format rules including data bar, color scale, icon set, and more.
New built-in client side context menus for row filtering, including text, number, date, and color filters, and checked list of unique items greatly improve filter support.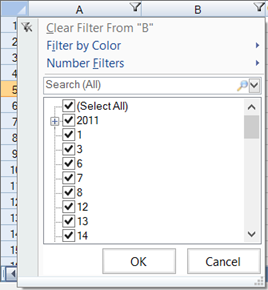 New filter context menus for color, date, number, and text filters and checked lists.
Design time support for named cells, ranges and named expressions, and new Name Manager available in Spread Designer and in run time for the end user.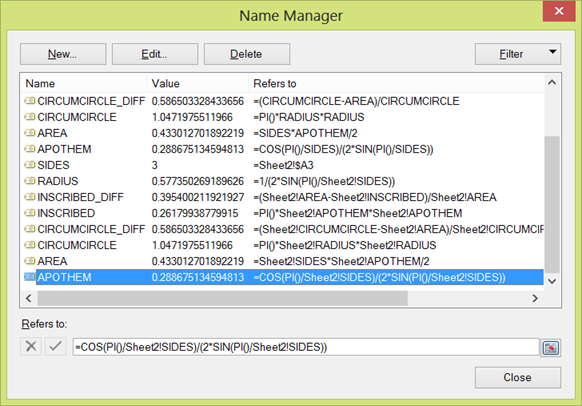 Name Manager is available in Spread Designer and in run time
New features include filter context menu enhancements, conditional format support, Name Manager, series fill, and the design time Input Map editor for customizing keyboard and mouse actions and input map templates for emulating Excel.For a full list of new feature enhancements, please see HERE.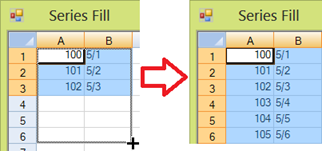 Series fill support for drag-fill
Input map editor gives full control over the keyboard and mouse mappings to Spread actions and supports saving and loading reusable input map templates between projects.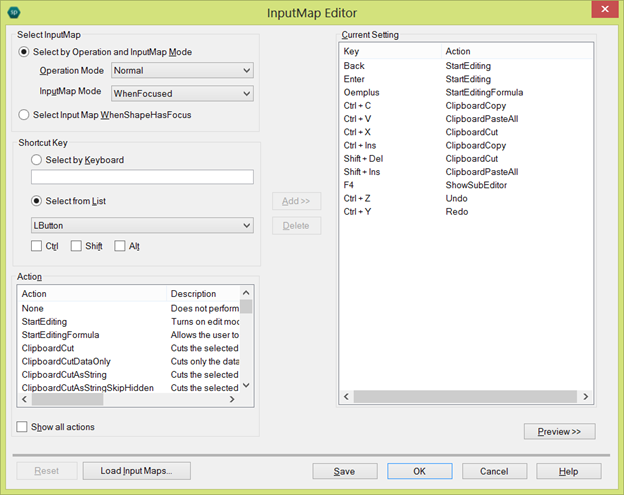 InputMap Editor enables creating, loading and saving custom key and mouse action mappings in Spread Designer and in run time, and a new Excel-like pre-defined input map template makes Spread operate more like Excel
For a full listing of features in Spread 7 for Windows Forms, please see HERE! The live interactive Sample Explorer demo for Spread 7 Windows Forms is posted HERE, and the free 30 day trial evaluation is posted HERE; check them out today!