Coming next week, we're releasing four new controls for LightSwitch Cloud Business Apps.
Benefits to LightSwitch Cloud Business Apps
Controls are Lighter and Faster
Why? CBA controls have pure JavaScript client side code, with no internal dependencies on jQuery (like LightSwitch HTML).
More Features
FlexChart provides trend lines and range selectors
Gauge's simple object model makes it easier to use
FlexGrid is available only in CBA, and includes virtual scrolling, merging, freezing rows, and more control over cell formatting
ComponentOne Studio Controls for Cloud Business Apps
Available Week of August 3
FlexChart for LightSwitch CBA
Visualize data in a variety of ways with FlexChart for LightSwitch, an SVG-based chart control with a simple API and powerful features. Display labels, markers, headers, and footers within the charts, and show data across multiple axes. You can even mix chart types to fully interpret your data. As always, you can use it out of the box or customize to your users' needs.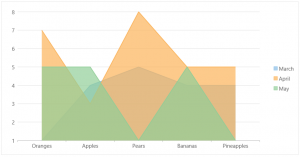 FlexChart for LightSwitch Cloud Business Apps
FlexPie for LightSwitch CBA
Integrate pie charts into your application with ComponentOne Studio FlexPie™ for LightSwitch. The Pie Chart draws each series as a slice of data and includes rich customization.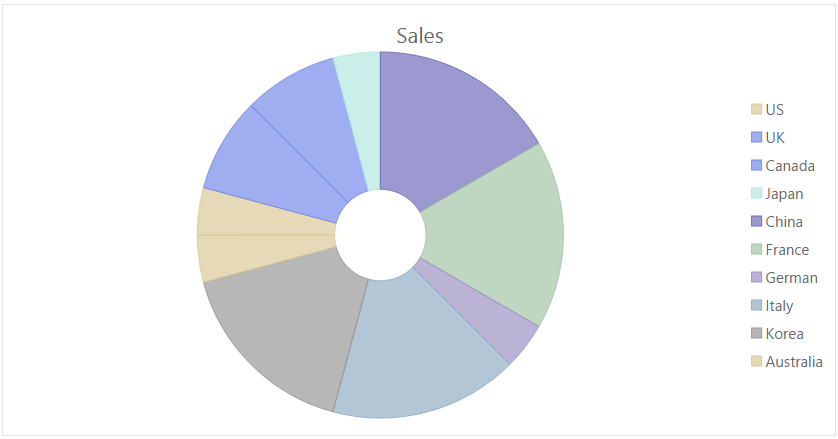 FlexPie for LightSwitch Cloud Business Apps
Gauges for LightSwitch CBA
Use the Gauges as simple indicators, or set the IsReadOnly property to false and use it as an input control. You can also populate the Ranges collection to define ranges of interest, shown in different colors.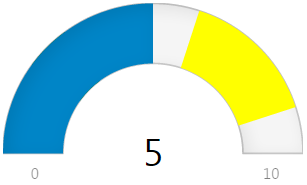 Gauges for LightSwitch Cloud Business Apps
BulletGraph for LightSwitch CBA
Compare a single key measure against another, with qualitative ranges, to instantly signal whether the measure is good, bad, or another state. Bullet Graphs offer a great snapshot for dashboards.

BulletGraph for LightSwitch Cloud Business Apps
Available Now
FlexGrid for LightSwitch CBA
Use the included screen template, or add the C1FlexGrid control to your existing screens to get the expansive grid functionality you expect. FlexGrid includes conditional formatting, cell merging, outline views, export to Excel, filtering, printing, grouping, and more—all without a single line of code.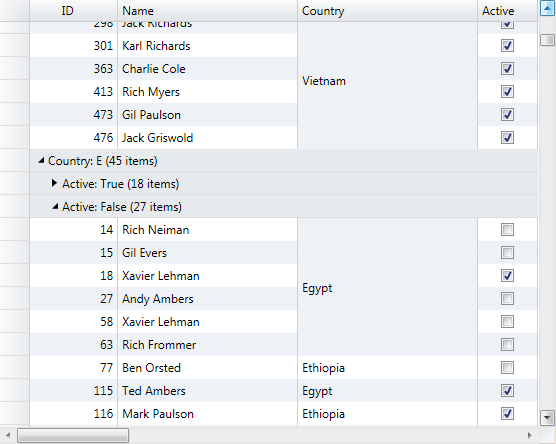 FlexGrid for LightSwitch Cloud Business Apps While there is no direct HTML-to-CBA conversion, LightSwitch has always been designed to code quickly, and ComponentOne Studio includes screens and control properties to facilitate the transition. Developers will need to evaluate their current applications and integrate the controls accordingly; transition time depends on the app's complexity.
Will I lose anything if I shift to LightSwitch CBA?
Features may work differently, but that's handled at the code level.
We have not yet created CBA controls for every HTML control. (Schedule and Input are not available in CBA yet, but will be later.)
Sign Up for More News
New controls will be available during the week of August 3. If you're already an account member, you'll see the announcement soon. If not, create an account today to keep apprised of our 2015 releases! Send me news! >>