ComponentOne is proud to be a platinum sponsor on what looks like an incredible conference next weekend on Feb 9 in Ft. Lauderdale, FL. The South Florida Code Camp is an incredible event and I have gone to every one since they started several years ago. This years code camp is estimating over 800 in attendance! Website including the formal agenda with 15 tracks is at: http://www.fladotnet.com/codecamp/ . If you haven't registered and would like to go, head over to: http://sfcodecamp.eventbrite.com and register. The location of this year's code camp is at : Nova Southeastern University (NSU) - Main Campus Davie, Florida Carl DeSantis Building 3301 College Avenue Fort Lauderdale-Davie, FL 33314 ComponentOne's RussCamTV will be there as well, with some great interviewing and photo taking. If you are attending this conference, and would like to be interviewed on RussCamTV please drop me a note , especially if you have experience using Wijmo with HTML5 and jQuery or the Windows 8 Controls Studio for WinRT XAML . I would love to hear about it, plus I will give you a copy of ".NET Gurus Can Cook!" V2, signed! RussCamTV Episodes for 2012 South Florida Code Camp: Episode 40 with John Papa Episode 41 with Rachel Terman, Chad England, Scott Katarincic and Jeff Barnes Episode 42 with Sam Abraham, Don Demsak and Joel Lopez Episode 43 with Rainer Habermann and Pierre Donyegro Here are a few photos from last years event.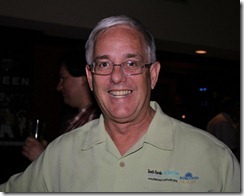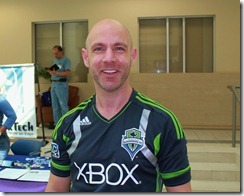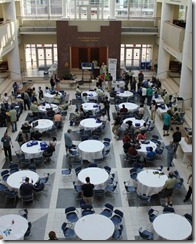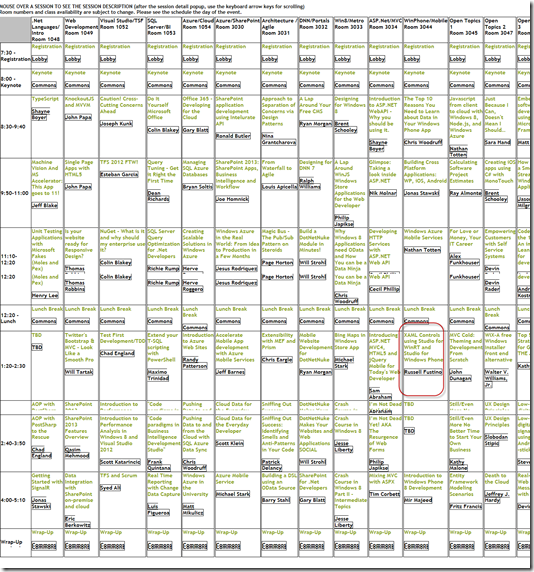 Great Line up of Speakers and Topics! I will be doing a session on the new Studio for WinRT XAML controls for those doing Windows 8 apps! Sponsored by ComponentOne… makers of Wijmo. [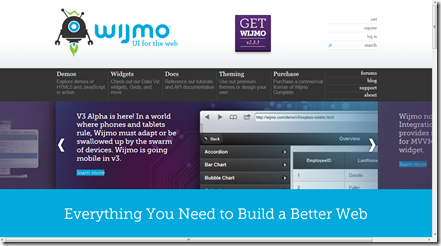 ](http://marketdash.componentone.com/redirect.ashx?rdtl=1249) Attendees, check out ComponentOne's HTML5 tools at www.wijmo.com [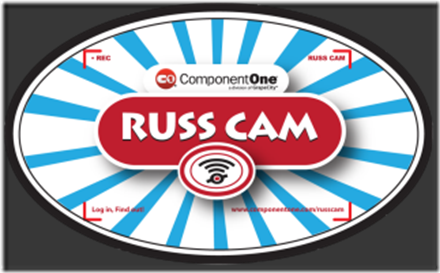 ](http://marketdash.componentone.com/redirect.ashx?rdtl=1450) RussCamTV will be there!