Beautify and modernize your WPF apps with the popular Cosmopolitan and Office 2013 themes, now available in Themes for WPF. The themes work in all standard Microsoft controls, so you no longer have to sacrifice aesthetics to get a sleek, clean look in your WPF apps. Here's a quick preview of how the new themes look in WPF controls. Download our desktop Demo Explorer to experiment with the look in data visualizations and maps.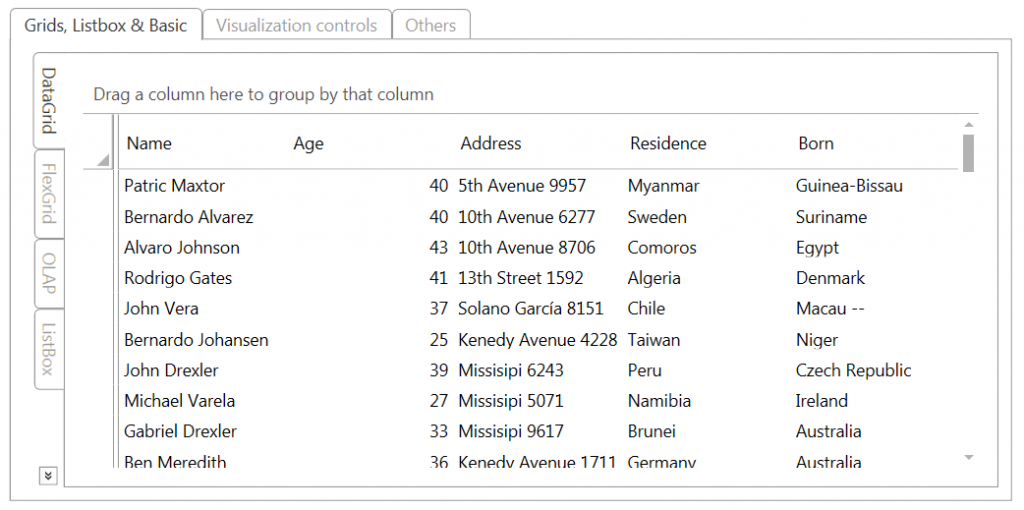 Cosmopolitan: Clean, clear, modern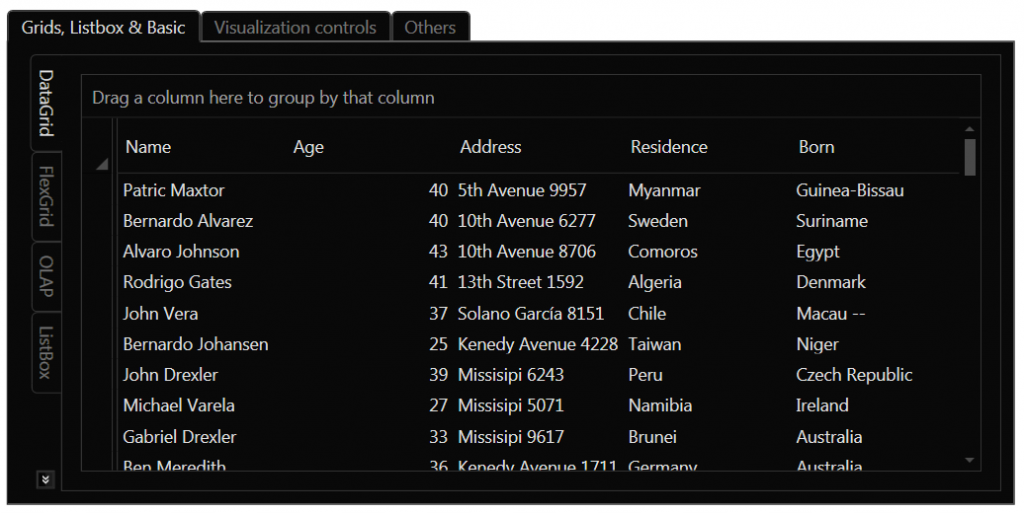 Reverse the elegance with Cosmopolitan Dark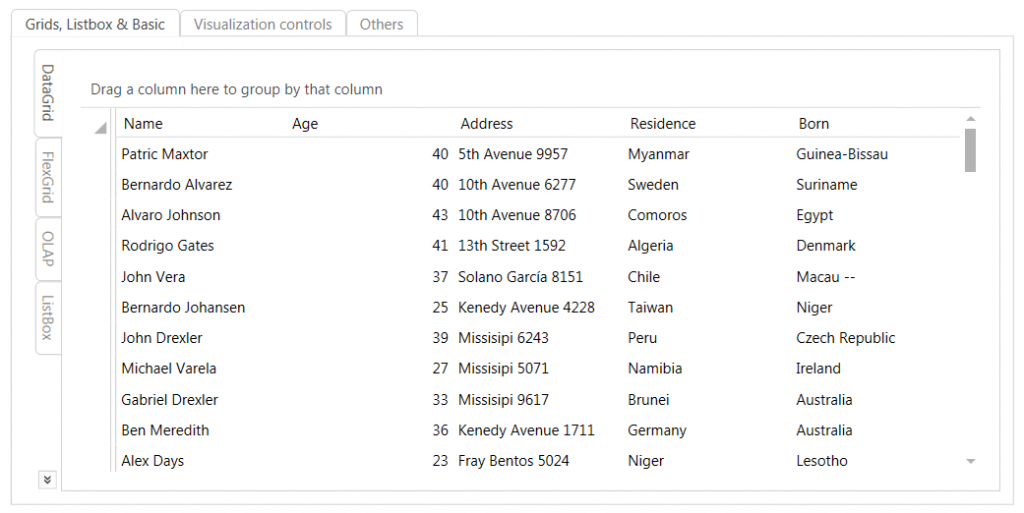 Office 2013 White: Flat, clean Microsoft feel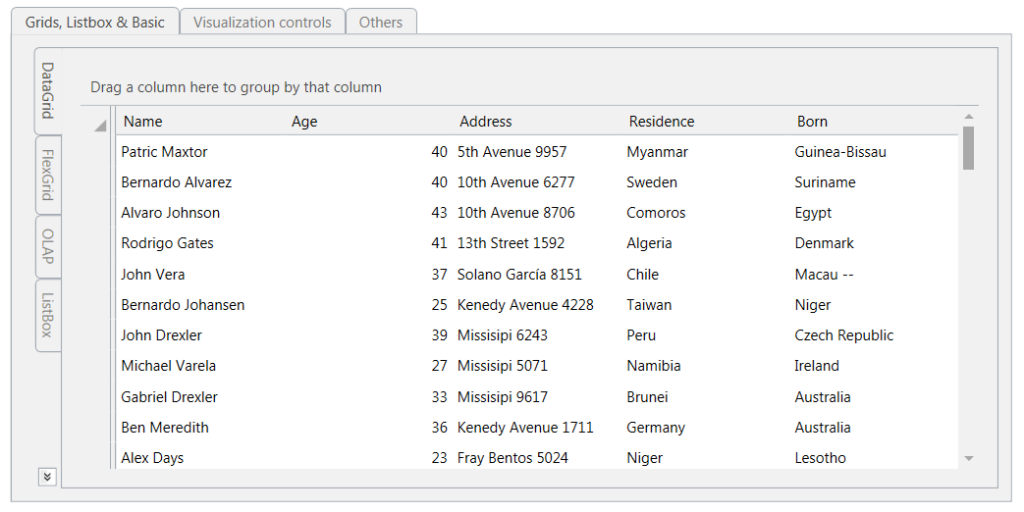 The Light Gray adds a bit more depth, while keeping the flat, clean feel.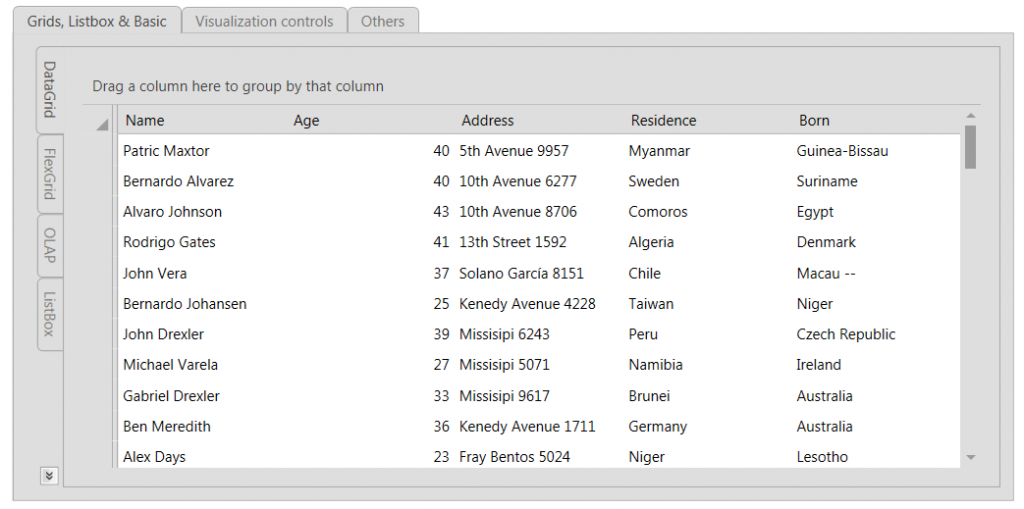 Dark Gray gives it a bit of an old-school Office feel, while still keeping the flat modern look.
Adding a Theme to Your WPF Control
Visit our WPF documentation for details on adding these themes to your WPF controls and applications.