We've just released Build 207 and it includes some huge interop improvements, nice new features, some new samples and, of course, bug fixes.
Angular 2 Support for RC6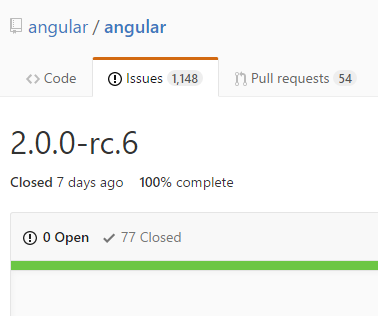 Wijmo has been upgraded to support Angular 2 RC6. It's been challenging, but we've been able to keep pace with the Angular team during their prerelease phase. We'll continue to do so and plan on releasing support when Angular 2 officially releases. Learn more about our Angular 2 support
ReactJS Support

Wijmo is dedicated to interop in any framework. This release contains official support for ReactJS, and you can use Wijmo controls in any ReactJS application as React components.
React Samples
VueJS Support

VueJS is another framework gaining traction. Many customers have requested VueJS support in Wijmo. This release offers official support of VueJS, and you can use Wijmo controls in any VueJS application as Vue components. Note: VueJS 2.0 support will be coming soon as well.
VueJS Samples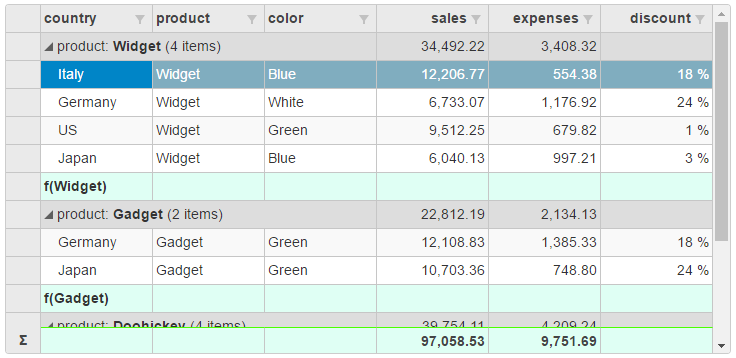 We've added support for column footers in FlexGrid. Easily add custom footers to columns using the new columnFooter in FlexGrid. Take a look at this new feature in the FlexGrid Custom Footers sample.
New Charting Capabilities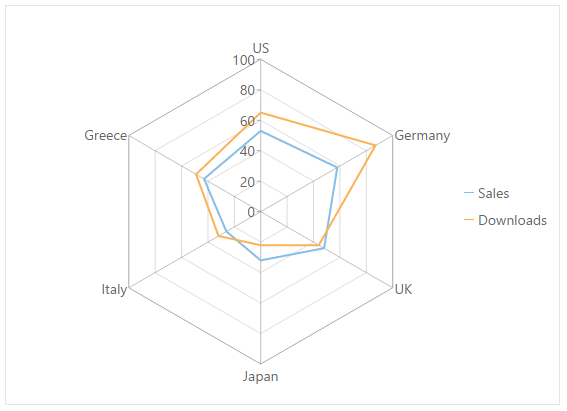 This release includes a new FlexRadar chart control that can be used to create radar-type charts. Take a look at the new FlexRadar Intro sample.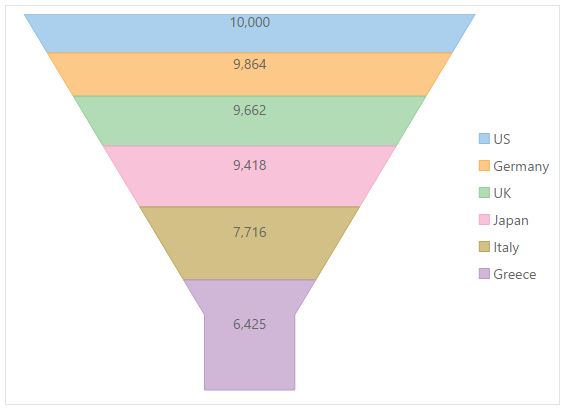 We also added a funnel chart type to FlexChart. Take a look at the new funnel chart type in the FlexChart Intro sample.
New Help System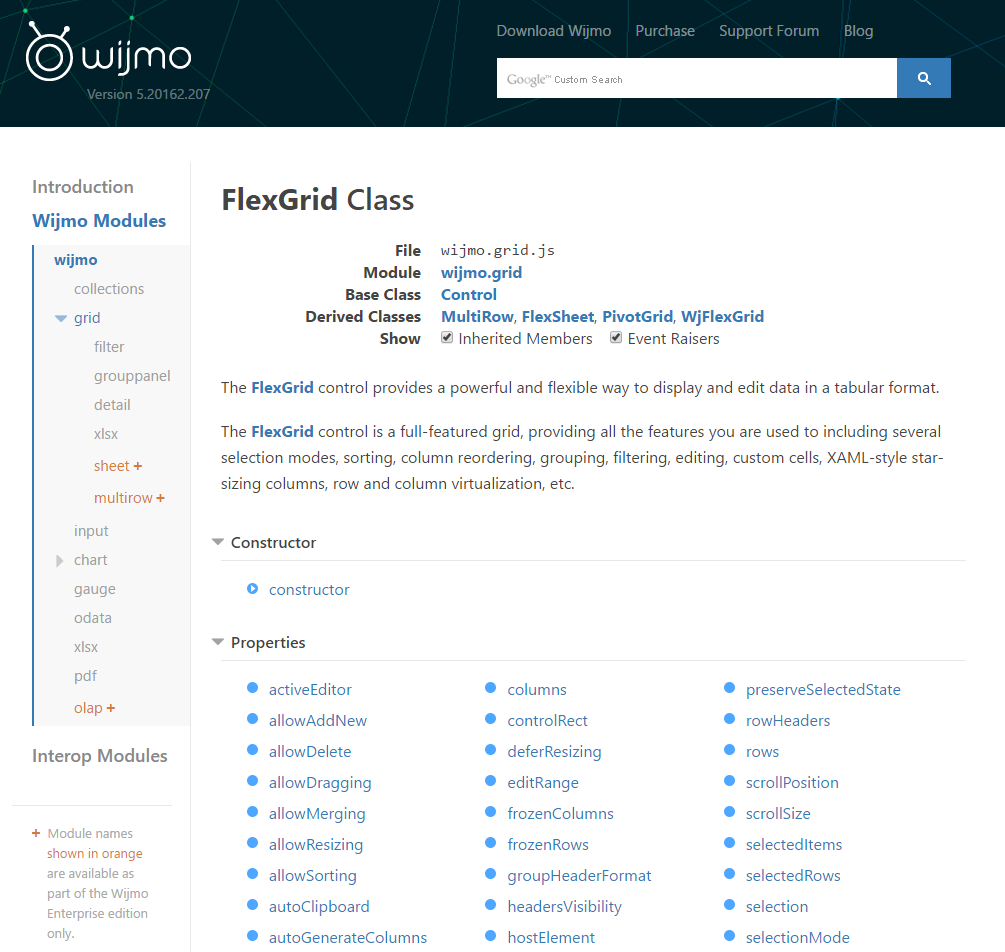 Last, but not least, we've completely rebuilt and redesigned our online documentation. The redesign includes better content, layout, navigation, search and much more. Take a look at our new online documentation.
Change Log
New Samples
Get Started
Download Wijmo build 5.20162.207