We work very closely with our customers to fix bugs quickly and to add new features in a timely manner. Our release process involves very thorough QA so we normally do not publish a build for 1-2 weeks after it drops. We understand that sometimes you urgently need those changes and can't wait for our full release cycle. We now make pre-release builds available in your My Account section of the website. Licensed customers will be able to login and get access to any pre-release build that is still pending.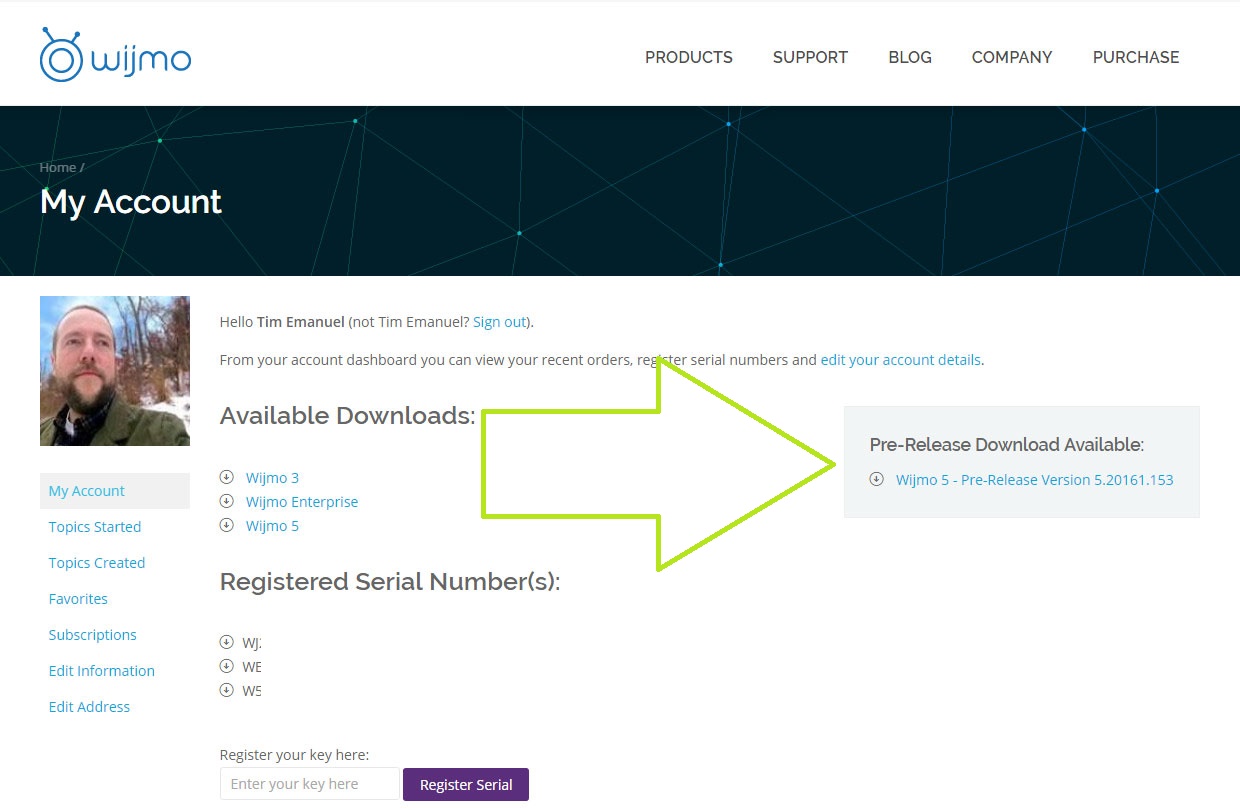 Please note:
Pre-release builds are NOT officially supported builds until they pass QA. Use at your own risk.
Pre-release builds will be publish as needed. Not every build will be made available. Feel free to request one.
Evaluation versions of pre-release builds will still be handled individually and not published. You can request on if needed.
This came about as many of our customers have been asking for Angular 2 RC updates. In order to keep pace with the Angular 2 releases, we have to provide builds to customers more often than our QA process allows. This new site feature allows us to deliver these builds to customers almost immediately. To get NG2 RC1 support, go to your My Account section now and download a licensed copy now. due to popular demand, we have also made the evaluation version of this build available in our forums.