No holds barred here at IT Palooza…
Alex Funkhouser
, organizer for this event, hired a film crew including a guest co-host for RussCam at IT Palooza! It's another RussCam first, as I introduce my guest interviewer,
Karen Slosaski
. Karen turns the tables and does an interview on me! Then, Karen interviews a return Russ Cam interviewee, MVP and INETA Lifetime Achievement award winner,
Dave Noderer
, about the upcoming South Florida .NET Code Camp!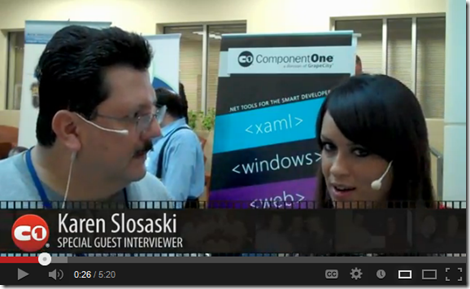 CLICK HERE TO WATCH VIDEO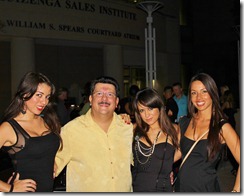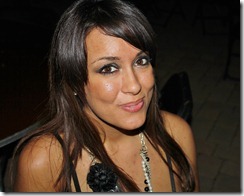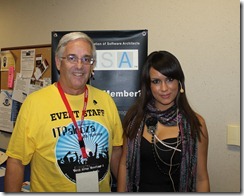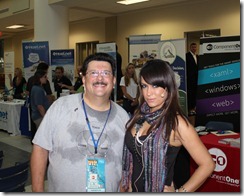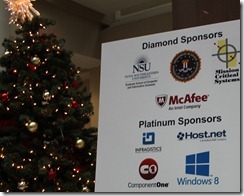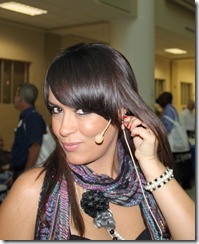 More
IT Palooza Photos