Posted 20 July 2022, 7:07 am EST
Hi,
I've got an issue with persisting the grid state.
I've setup a flexgrid with a grouppanel. The flexgrid is configured to allowsorting only on singlecolumn.
If I group on a column, I can then sort on another column. Behaviour is OK.
I then save the grid state and close the application.
I restart the application, load the grid state. Grouped column and column sorted are OK. But then if I click on another column, it does not reset the column sorted and it add another column to the sorting...
What am I doing wrong?
Here is a GIF :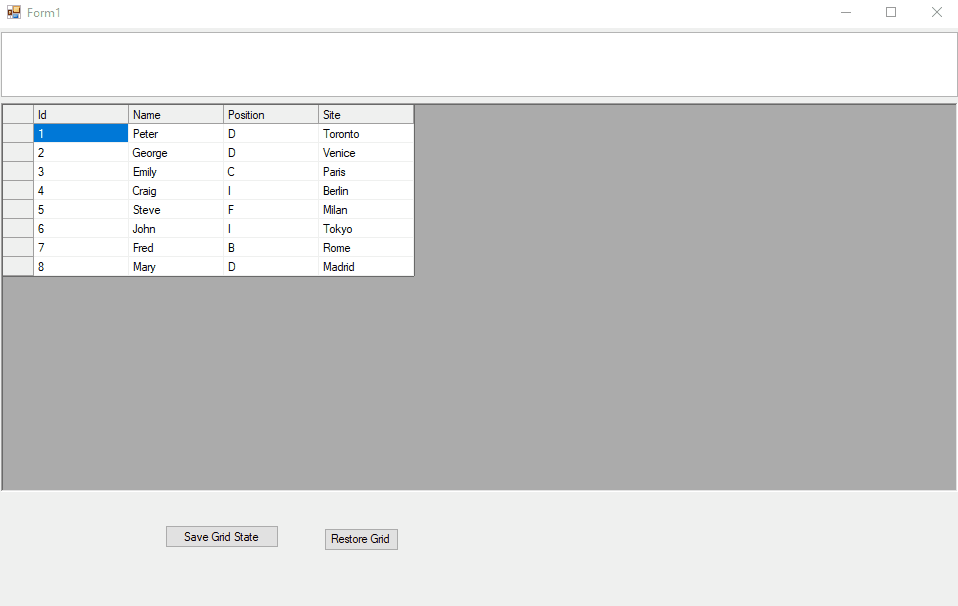 And here the sample app
GroupPanelUpdate_FG.zip